Cristanini Viaggi has specialized in tourism counseling, offering a wide range of products suitable for different market targets. Guarantee a continuous improvement of the services offered, ensuring maximum professionalism and efficiency in a highly competitive scenario.
What to expect from Cristanini Viaggi
A personalized travel experience, from planning to returning home.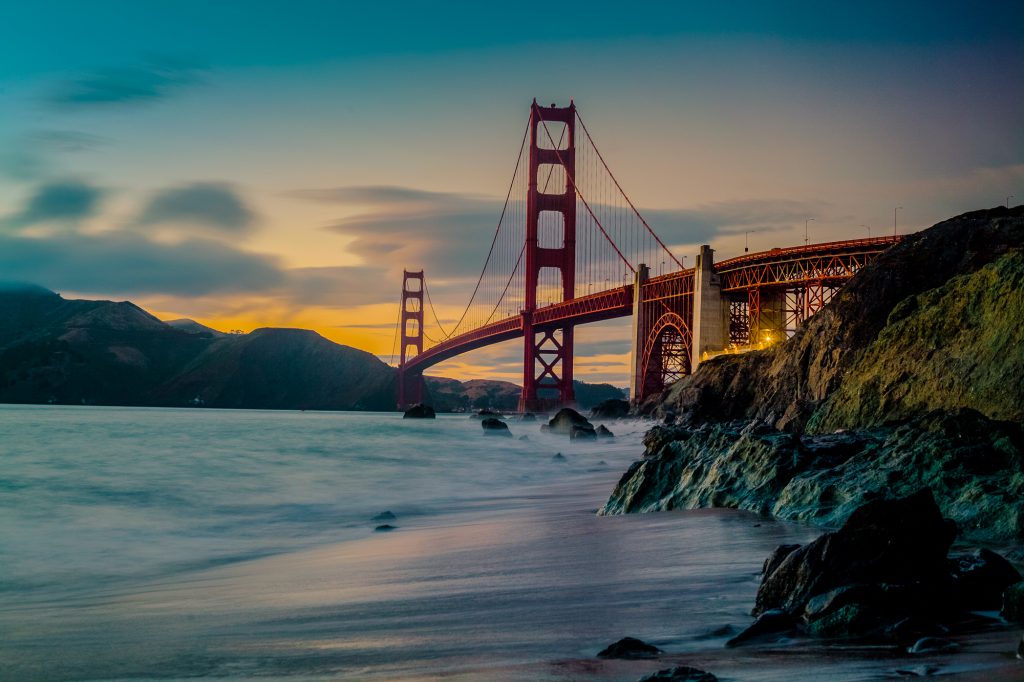 I had an incredible experience  with Sandro and his staff! It's very easy to communicate with them, they understood very quickly the kind of trip we wanted to book. They provided quick answers to all our questions. They are the best!
Cristanini Viaggi is a traveler's dream come true! Each itinerary was authentic and tailored to my interests with fantastic local guides, fantastic food and lots of fun. They also contact you during the trip to make sure the experience lives up to your expectations. I can no longer plan a trip without them and I have also recommended them to my family and friends. If you are looking for a high level personalized holiday without the stress of planning, you would be crazy not to work with Cristanini Viaggi !!
Cristanini Viaggi is the best ever! Our services were impeccable and timely, the hotel was incredible! We also had an upgrade in a villa which was beyond our expectations, thanks to Cristanini Viaggi which makes everything magnificent!
We are a privileged partner of the best suppliers in the luxury segment around the world. These relationships offer our customers additional benefits, VIP services and prestige during their travels.